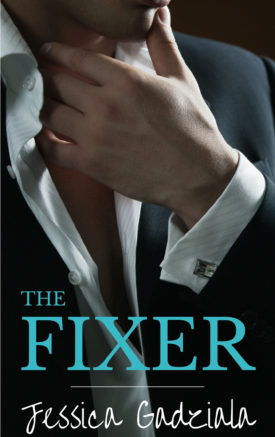 AVEN-
There are a few things I don't believe in. Like Santa. An honest politician. And gut instincts.
That was, of course, until I woke up with one.
And I knew.
This was the day I was going to die.
The cops, thus far, have proven useless and uninterested in my issues. When you couldn't get help from legal channels, what other choice did you have but to look elsewhere?
That was how I came across Quinton Baird.
A "fixer."
Whatever the hell that was.
All I knew was, I had a problem that needed fixing.
Hopefully, before it killed me.
QUIN-
There were a few things I could put my faith to rest in. My team. People f*cking up, and needing my help. And my gut.
So when my receptionist informed me that the woman in a case I decided wasn't my kind of job was having a 'gut feeling' about being in desperate need of help, yeah, I dragged my a** across town to check things out.
Not only did I not bank on the fact that she was in trouble beyond what I could have anticipated, but she was not what I was expecting either. Beautiful, resilient, and one hell of a distraction I didn't need.
As the pieces of her case start falling together, I was left wondering if maybe this new, unfamiliar sensation in my gut was telling me that Aven was much more than just another name on a case file…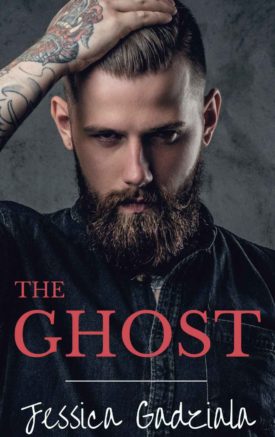 Sloane has everything she thought she ever wanted- a great career, a great apartment, great clothes, a life she had worked hard for.
Until one night, one chance encounter, one decision that changed everything.
With no options left, she enlists the help of Quinton Baird & Associates, who promptly inform her that she has to leave it all – the career, the apartment, the life she had worked so hard to build for herself – behind.
If all that wasn't enough, her entire future – and life in general – was in the hands of a man whose coworkers called 'The Ghost.' Because that was what he did; he ghosted people, hid them, gave them new lives, made them impossible to find.
With no other choice, she agrees to his terms, climbs in a car with him, and travels almost clear across the country toward her new life. But the long hours on the road – and even longer hours in cabins and hotel rooms – together start to show her things. Like how unhappy she had actually been, how hollow her life was, how much she had denied herself in the name of superficial success.
And maybe, just maybe, how much she was starting to see how wrong first impressions can be, and how much a person can begin to mean to you when you decided to let them in…
And her voice was on the other end of the line.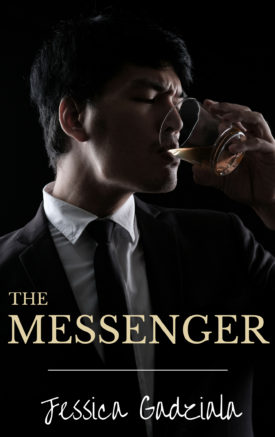 He's loved her since the day he met her.
She's been either oblivious or uninterested.
And now she is set to marry another man.
So, he decided he had to let her go.
But when he finds her on what was supposed to be the happiest day of her life, staining her wedding dress with tears, needing help, he realizes he had never let go. And now that he has the chance, he will stop at nothing to show her that he was the one she was meant to be with all along.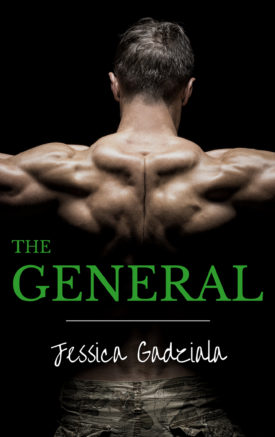 Everyone in Navesink Bank knows about Senator Ericsson's son, his wife, and the story that hit headlines that eventually led to one of the Mallick boys going to jail for assault.
What became of that woman after being coerced into lying on the stand was unknown.
That was until late one night when a phone rang in the offices of Quinton Baird & Associates.
And her voice was on the other end of the line.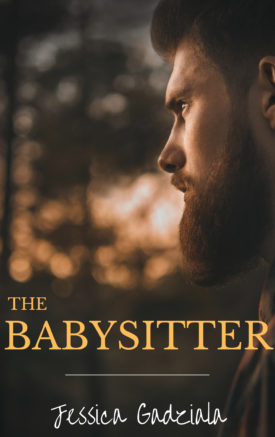 He went to the woods to get away from it all. His past, the demons ever at his heels. And, perhaps most importantly, people.
One million miles away from anyone.
Save for the occasional visit from a client he had to endure.
And that was exactly the way he liked it.
Until one night, he finds her.
Battered, scarred, tortured by the memories, in need of a safe haven.
So he does the unthinkable.
He offers to share his with her.
It's not long before feelings start to arise.
Yet the demons refuse to stay at bay.
And two fractured people will have to see if it is possible to come together… without breaking everything apart.