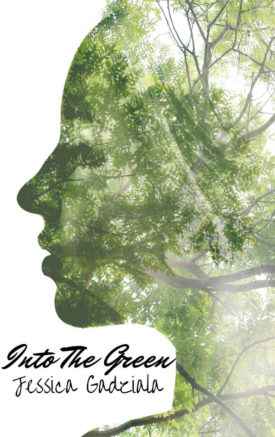 – CECE –
There are a few things I learned recently:
The love of my life, well, wasn't.
My new roommate is a kook.
Nothing is the way I had believed my whole life.
– JASPER –
Some things are abundantly clear:
My sister is missing.
I have her new roommate tagging along into a dangerous realm she knows nothing about.
And Cece, well, she is nothing like what she appears.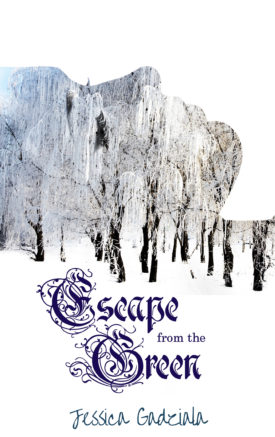 -Amethyst –
Determined not to be a pawn in my mother's game any longer, I finally decided to take my destiny into my own hands.
But I had made a promise to myself many years ago when I used to dream about running away. If I was getting my freedom, he was getting his too…
– Drake –
Imprisoned. Enslaved. That was my life for longer than I cared even to admit, beaten and humiliated for what I was. Draca. Dragon fae. The supposed last of my kind. Except I wasn't. But that was a secret I'd take to my grave.
I'd learned long ago to accept my fate, that freedom was not something I would ever know again.
But then one day after one of the worst snowstorms in my memory, the daughter of the man who had shackled me in iron chains to begin with burst into my barn with a key and a mission. Free me. And herself.
Things, though, often don't go to plan. And we found ourselves stuck in the middle of something no one ever could have predicted. A war between the Light and Dark fae.
Our futures uncertain, we decided there was only one place to go.
Back to the land of my kind. To see if any were left. And if they would have us.