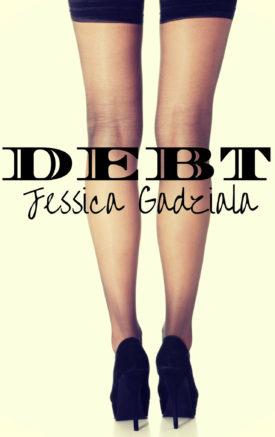 I was just supposed to be helping my father settle his debt, work out a payment plan, set things right.
Little did I know that cold, calculating, dangerous Byron St. James didn't want his money back. Oh, no. He wanted me as payment…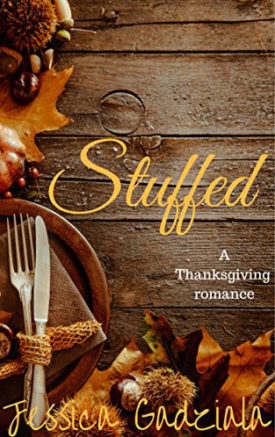 I haven't been home for Thanksgiving in six years. A couple days before I leave to head home, I am informed that my brother's best friend, and also my huge, obnoxious adolescent crush, will be there as well.
So among a shaky work situation, a newfound potato chip addiction, and the usual stress of heading home for the holidays, I have a sudden urge to prove that I was no longer the mumbling, bumbling girl in Hogwarts robes and her nose in a book.
Not that anything was going to happen between us. Those hopes had died around the time I headed off to college.
But maybe….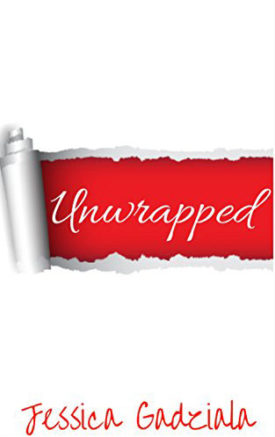 Lyra was determined to have a classic, good old-fashioned, traditional Christmas this year complete with snow, gingerbread houses, lights, and wrapped presents. Even if that meant she had to have it completely on her own.
And that was the plan as she drove out of the City and up into the steep hills of Vermont toward some secluded cabins where she could have what was totally not going to be a depressing head-in-the-oven-Christmas-For-One.
She never quite made it to the cabins. And, along the way, found that while a Christmas alone wasn't all that great, a Christmas for two, yeah, that was pretty amazing…
* This is a short, sweet, insta-lust, insta-love story with a ton of sweet moments and a lot of steam. Very explicit sexual content.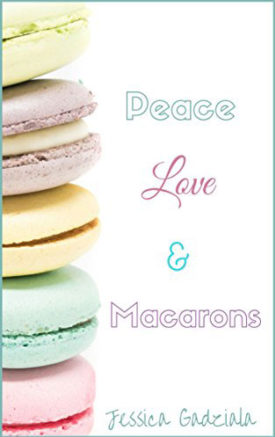 I was raised to always be sure of three things: always put money in your savings account; never rely on a man; and know that no matter what, you can always come home.
Had I maybe heeded the ingenious advice of the former two, I wouldn't be suffering the humiliation of the latter.
And it was humiliating. Not just because I had to go home at twenty-seven years old, but because I had to go home to my small town and tell them that I had been proposed to and dumped within twenty-four hours by a man I had been with for five years.
I had no idea at the time, though, that going home to lick my wounds and reevaluate my life would also lead me right into the hands of a man I never could have expected…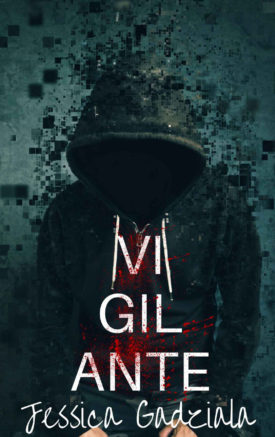 * A new stand-alone dark romance from bestselling author Jessica Gadziala. *
I'm a bad guy.
I do bad things.
But I do them for the right reasons.
That's why I can sleep easy at night even with the smell of fresh blood still in my nostrils.
One more scumbag off the streets.
One more righting of a wrong.
That was all my life was about.
Until I came across her…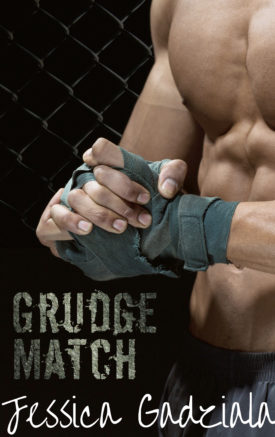 An underground fight club.
A woman who shouldn't have been there.
And the man who owns it.
**—**
Ross Ward is bound by the chains of his past he never could seem to shake, leaving him living in darkness, detached from the world around him, and an obsessive workaholic with really only one rule: mind your own business.
Until one night, there was Adalind Hollis – scared, confused, in need of help. And for the first time, he couldn't convince himself to walk away, to mind his own business.
Even after she was getting the care she needed, he couldn't seem to make himself stay away. But keeping her close meant he would eventually have to let her in, would have to offer over the horrors of his past, and hope she could accept it.
But even if she would embrace his past, could she accept his plan to exact brutal, bloody vengeance against the man who hurt her?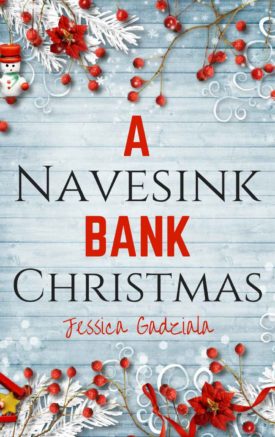 What you have all been asking for!
5 short Christmas stories.
Where we revisit couples of the past.
Reign & Summer.
Cash & Lo.
Wolf & Janie.
Breaker & Alex.
Paine & Elsie.
** This is not a standalone, and must be read after you have read the five main books mentioned above **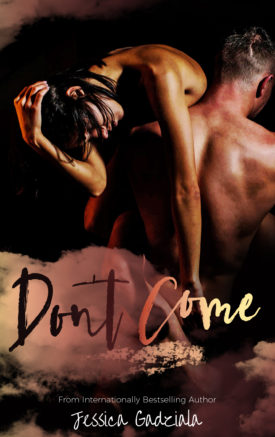 – The Dom –
I'm not broken, tortured, or scarred, some cliched, overdone and sensationalized misconception about this lifestyle… and the men in it who control their submissives with a strong hand.
I'm just a Dom. Just a man who gets off on a woman who entrusts me with her submission. Just a man who loves to be able to show them all the ways the gift of their trust can bring them untold, never-before-experienced layers of pleasure.
But casually.
Just play. Just sex.
Nothing more.
Until I came across her.
She's everything a Dom as experienced as I am shouldn't want – new to the lifestyle, unsure, untrained. It should never have gone beyond those first few exchanges online. But there was something about her, something that kept me texting, calling, teaching her to trust me enough to meet with me.
After one touch, one taste, one night, I knew there was no going back. She was mine. And I was going to show her everything she had been craving from a man all her life.
I guess I just had no idea – or at least didn't want to admit to myself – that this was different, she was different, we were different. And once I got to have her, I wanted to keep her.
You know… if I could convince her to stay…
– ADLEY –
It was just a drunken decision.
I woke up after a night of a little – okay, a lot – of 'Thirty is just a number' drinking to find that drunk-me had decided to do something that sober-me would never have had the guts to do, no matter how much I wanted it.
I had joined a D/s dating site.
And I was totally, absolutely going to delete my account and move on with my life. A life where I had secretly been craving a hand strong enough to take the control I held onto so tightly away from me.
Except I had a message.
From him.
I could never have anticipated the pull I felt toward him, how strong the need within me would be to feel him show me all the things I had been wanting, but denying myself.
I didn't know it could feel like it did, that it could consume me, that it could make me crave not only his touch, but him.
It was dangerous territory, slowing falling for a man who made it clear that what was between us was casual. He wouldn't even tell me his real name. And as things started to get more intense – both physically and emotionally – I had to start to debate whether the pleasure he gave me was worth staying for if it leads to a heartbreak I was sure I wasn't prepared for…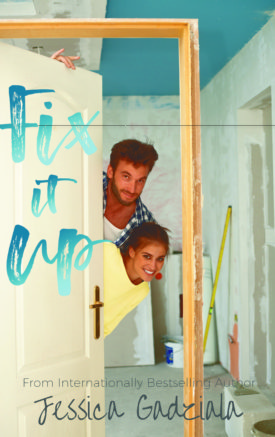 "The chance of a lifetime. With one little catch."
All Brinley Spears has ever dreamed about since she completed design school four years ago was getting noticed. By the right people. By the right companies. Anyone who could finally help launch her career onto a new level.
Unfortunately, the opportunity comes to her in the aisle of a home improvement store while she was arguing with the world's most irritating contractor… Warren Reyes.
It was everything she ever wanted, the chance to star in HITV's hit show Fix It Up. There's one problem though. The producers think Brin and Warren are married. And want them as a pair… or not at all.
So, desperate for the opportunity she has always wanted, Brin hatches a plan. One fake marriage. One season of a show. And then they can both go their separate ways.
You know, if they don't kill each other first…