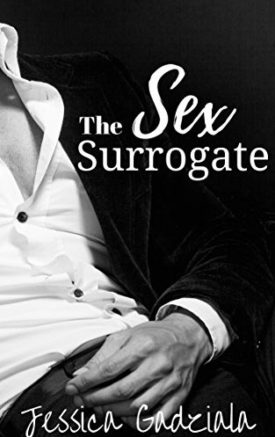 AVA has been suffering from sexual dysfunction for years. Tired of not being able to have a normal relationship with a man, she is steered in the direction of DR. CHASE HUDSON, a psychologist and sexual surrogate.
When she signed up for her sessions, she wasn't prepared for his god-like good looks or her instant, intense, and growing connection with him.
But as things heat up… and professional lines get blurred, she is forced to confront the question: What are you supposed to do when you start falling for your sex surrogate?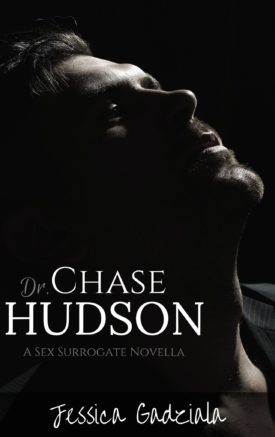 *** This is not a stand-alone and must be read after "The Sex Surrogate" ***
You asked for it, now you're getting it: a novella from Dr. Hudson's POV plus an epilogue so we can catch up with Chase and Ava.
Here you will find answers to your questions about Chase's childhood, how he got into surrogacy, and what, exactly, his feelings were for Ava while he was working with her.