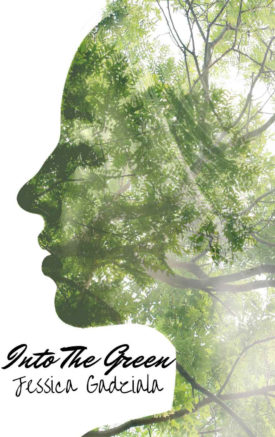 – CECE –
There are a few things I learned recently:
The love of my life, well, wasn't.
My new roommate is a kook.
Nothing is the way I had believed my whole life.
– JASPER –
Some things are abundantly clear:
My sister is missing.
I have her new roommate tagging along into a dangerous realm she knows nothing about.
And Cece, well, she is nothing like what she appears.